Database Recovery Services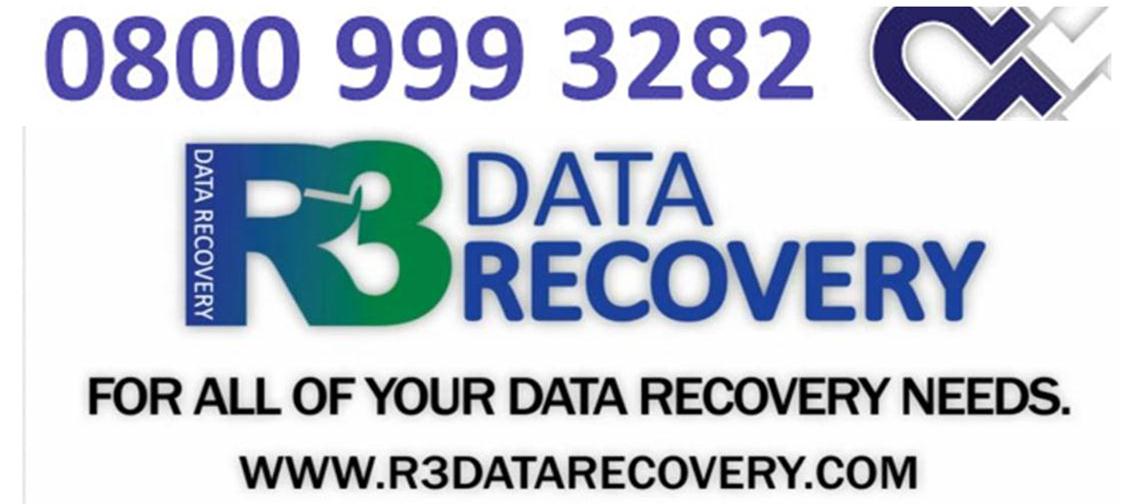 Database Recovery
With an increasing reliance on data based application database recovery is a vitally important part of any data recovery solution and in many cases databases are installed on raid array servers for maximum performance and redundancy.
In many instances database failure is associated with raid array failures and other file system corruptions which can cause additional complications to the data recovery process.
With experience in Unix and Linux file formats, Microsoft exchange recovery and other uncommon and less known database formats we aim to restore your database as fully as possible.
Raid Recovery - File Recovery - Hard Drive Recovery - Hard Drive Repair - Mac Recovery - Pen Drive Recovery