Raid Data Recovery - Raid 5 Recovery- Raid 0,1,5,6 Recovery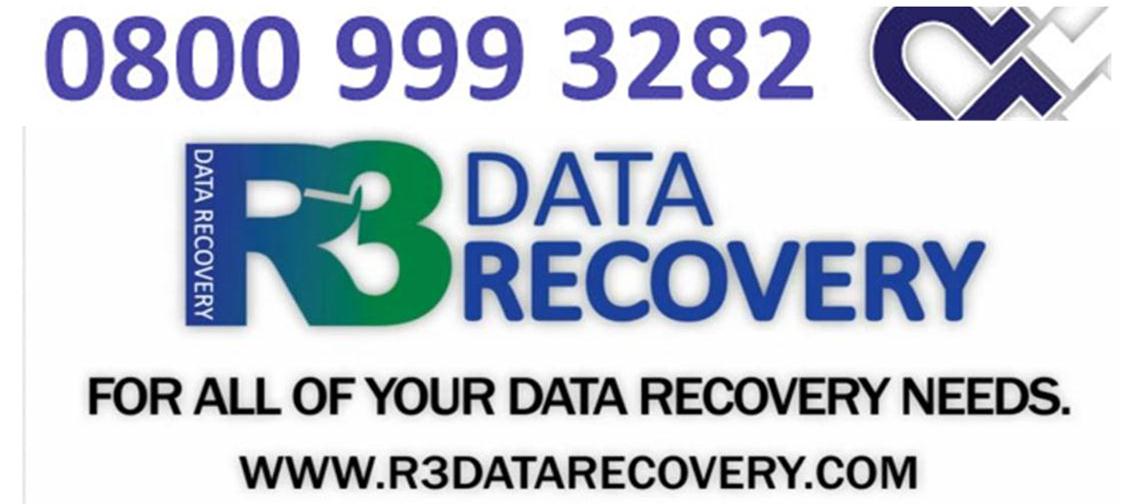 Raid Data Recovery
Many businesses now run raid arrayed servers and network attached storage systems using raid arrays to ensure fast access and redundancy for server based business applications and databases.

Raid failure can stop a business in its tracks so make sure your seek advice as soon as possible to avoid further data loss.
Hampshire data recovery are not only fully experienced in the common forms of raid (raid 1 recovery, raid 5 recovery and raid 10 recovery) but also in many of the rarer raid configurations.
Our raid recovery techniques include cloning of drives before the recovery begins and in the case of failed drives these are stabilised and or repaired before they too are cloned.
This process ensures that remaining data is as secure and safe as possible and remaining data is not put at further risk by attempting recovery on the live and often only copy of the data. The originating media is safely stored as it is no longer required and is put into storage.
This practice also negates the dangers of further data loss or corruption if a second drive were to fail during the recovery process.
You should ensure that any raid recovery is not carried out on the original media and it is a pre-requisite that any reliable data solutions company will have a cloning procedure in place to protect a client valuable data so it is always advisable to ask the question.
Raid Data Recovery - Server Support Services - NTFS SCSI & Linux Raid Recovery - Raid 0 Raid 1 & Raid 5 Raid 6 Recovery - SQL and Microsoft Exchange Database Recovery - Data Retrieval - Raid Array Retrieval
Raid Recovery - File Recovery - Hard Drive Recovery - Hard Drive Repair - Mac Recovery - Pen Drive Recovery