File Data Recovery - File Recovery - File Restore - Data Restore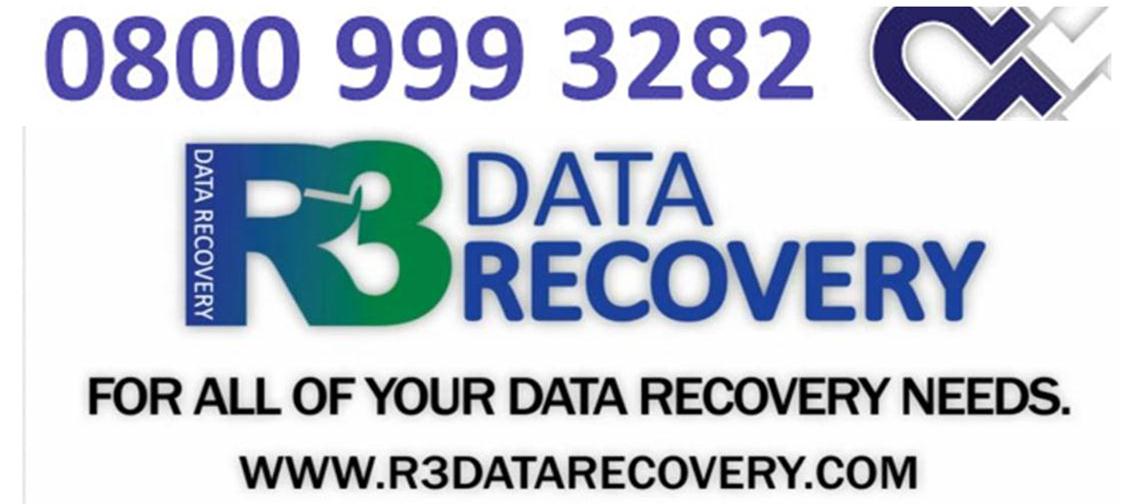 File Data Recovery
The need for file data recovery can occur for a number of reasons but in a lot of cases deletion of files is entirely accidental. Often files are accidentally deleted from the computer or even from the recycle bin in error, and in some cases file loss is due to accidental hard drive formats or partition errors.
Lost and deleted files are often quite recoverable and restoring deleted data is generally very successful.
Lost data is seldom unrecoverable in this scenario and files can be restored and we can even recover deleted files from the recyle bin if required.
File recovery is totally different to hard drive data retrieval if the disk or drive has suffered form a failure. Generally speaking individual or multiple files are lost but the media they are stored on still functions perfectly, if you suspect your drive to be failing however then close you system and seek expert help immediatley to avoid permanent data loss.
Simply give us a call about your file recovery problem and we'll aim to get your files restored as soon as possible.
For simple file loss problems where the value of the lost data is potentially small you could use a tool like PC tools file recover which has a . This will enable you to get back low risk data quite simply but please do not use software if you suspect your drive to be faulty in any way or your data is business critical or irreplaceable.
Please note: if you are using software tools to recover your own data it is at your own risk and we cannot be responsible for any data loss - Do not use recovery software if your data is business critical, valuable or irreplaceable.
Raid Recovery - File Recovery - Hard Drive Recovery - Hard Drive Repair - Mac Recovery - Pen Drive Recovery