Laptop Data Recovery Services, Laptop Hard Drive Recovery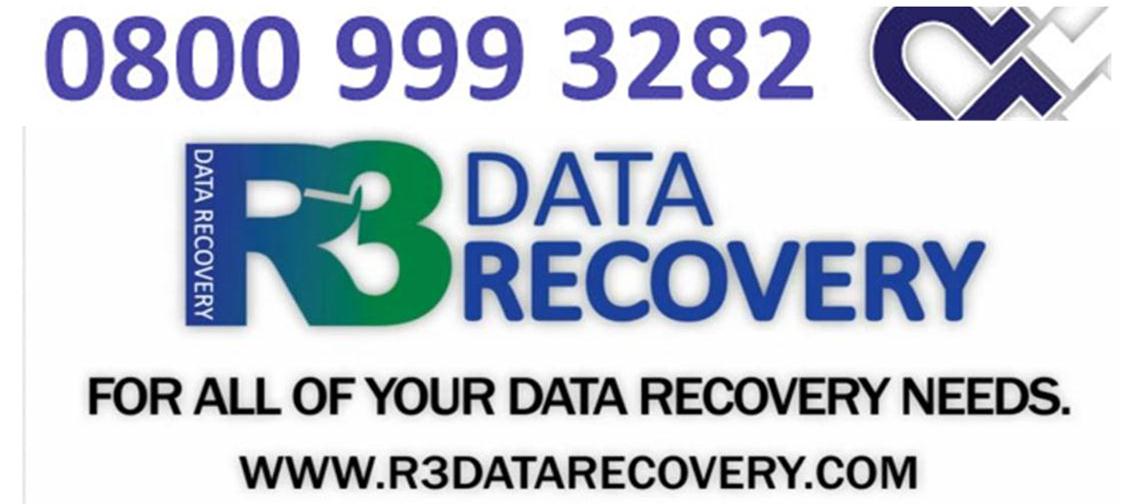 Laptop Data Recovery
Laptop, Notebook and Macbook manufacturers all have the same goal in mind and that is to create the smallest, lightest and most powerful mobile computer that they can, but this can cause heat issues that can affect the laptop hard drive.
All drives are susceptible to hard drive failures either through logical or general mechanical hard disk faults and head crashes, laptop hard drives however suffer from the additional challenge of maintaining effective and efficient cooling which is a lot harder compared to desktop computers.

It is not uncommon for a laptop to get extremely warm during use, and whilst this is not necessarily a problem if the cooling is working properly or the airflow is not blocked in some way, it can be if a notebook gets too hot which in turn makes the laptop hard drive prone to premature failure which can often result in data loss.
Laptop harddrive recovery techniques however are in the main no different to a standard hard disk except where they are fitted out with solid state hard disks.
File recovery can be effected in the same way and if mechanical failure has occurred hard drive repair can be carried out as normal in our certified ISO class 3 clean room environment.
Our laptop data recovery service is fully experienced in all aspects of laptop recovery including Macbook and Macbook pro, equally we are fully conversant with recovery from solid state drives which are becoming increasingly common in mobile computers.
Raid Recovery - File Recovery - Hard Drive Recovery - Hard Drive Repair - Mac Recovery - Pen Drive Recovery