Disaster Recovery & Business Continuity Services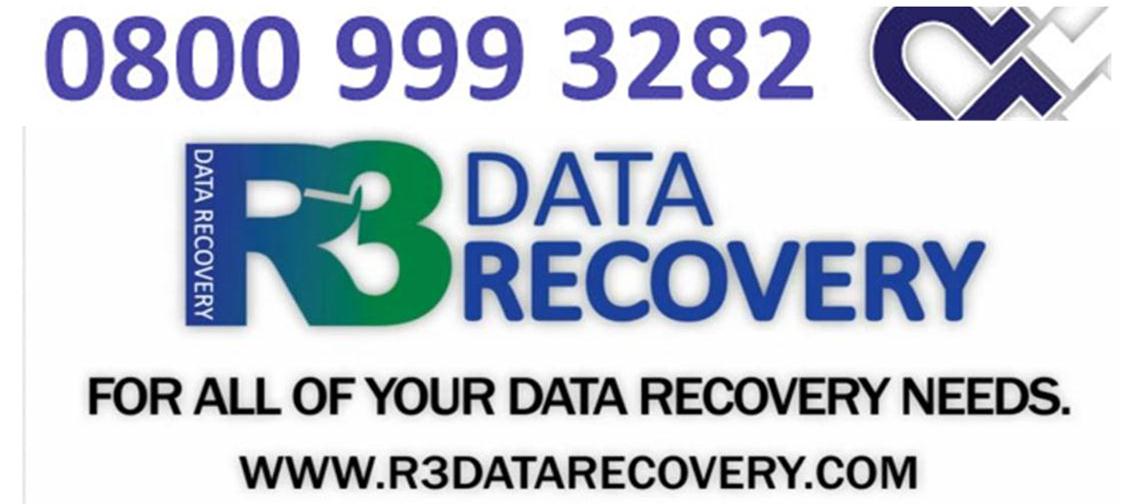 Disaster Recovery
Disaster recovery planning is becoming critical to business continuity and down time caused by mission critical data loss or server failure can cost a business tens of thousands in loss time or lost data.
Whilst remote server backup may be part of your business continuity solution quite often server failure occurs before a disaster recovery plan has been fully implemented leaving a business in a perilous position.
Hampshire data recovery are widely experienced in raid recovery and server rebuilds, and understand the need to repatriate both data and/or failed servers at the earliest possible opportunity to ensure business continuity and minimal business downtime.
We also offer online server backup facilities which are an essential element to a sound disaster recovery plan. Online server backup up can be configured in a number of ways depending on each individual businesses needs and can include local backup, incremental remote backups and even data centre replication for added protection.
If you have a data emergency or would like to discuss your planning give us a call
Raid Recovery - File Recovery - Hard Drive Recovery - Hard Drive Repair - Mac Recovery - Pen Drive Recovery